Labels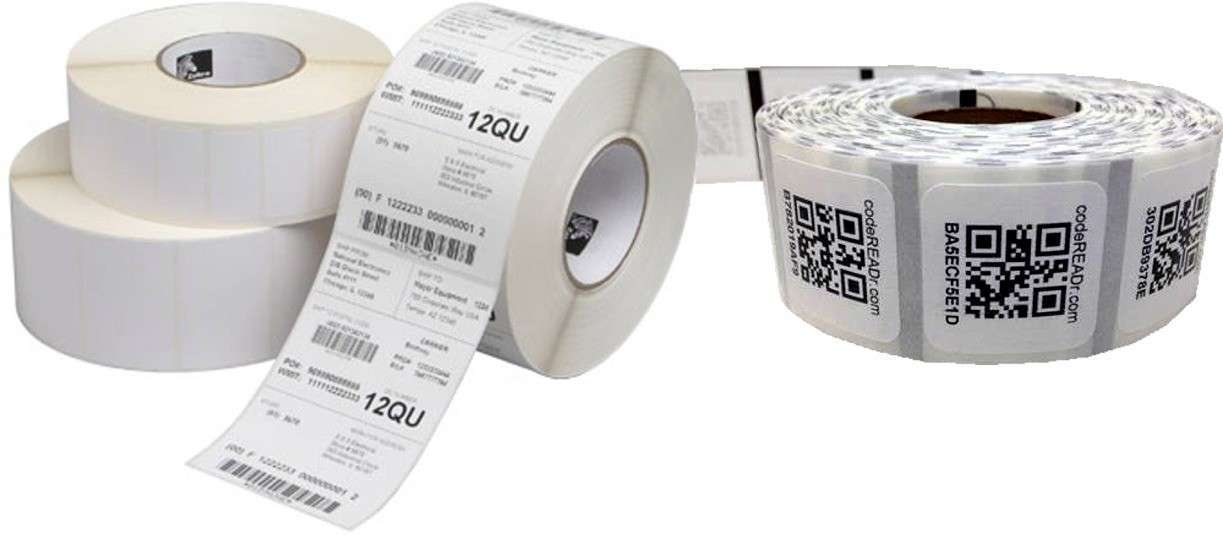 PR Graphics produce custom labels for a range of clients, and as a result we can confidently assure you that we can supply your label requirements whatever they may be.

Shipping labels and address labels for boxes are also in our range of packaging label expertise, as well as barcode labels & tamper evident security labels. We manufacture a full range of labels which are used in a wide range of industries from chemical, to health care, I.T and logistics, to food, packaging, pharmaceutical, prescription dispensing, industrial and commercial uses, plus many more. Our designers will work with you and help you with your label design requirements.

Whether your requirement is for high volumes of labels, short run labels, plain labels, or custom printed labels - we have a label printing solution to suit your needs. PR Graphics have the knowledge and experience to take the pain out of your label and sticker printing supply requirements.
Bringing your labels to life is an exciting and rewarding time. By understanding the end-use or application, we will guide you through the many choices available: Labels have 3 parts:
1) face stock;
2) adhesive; and
3) backing material.
Most stocks are either a paper-based or synthetic (filmic/plastic) material. Our industry specific knowledge will provide guidance on the range of options available.

No matter what your industry or need, we supply labels of any shape or size supplied on rolls in a quantity of your choice. In the home or as part of your business, custom labels make the look of your products match up to their quality. Our unique printing technology allows us to easily print even the most complex label designs. View our stickers, labels and signs flyer here (1.2MB PDF file).
Give us a call if you need any additional information on pricing and availability.
Call us now on 07 3899 9013 to immediately discuss your label options. Price is based on size, number of colours and the run quantity.
Coasters
Your message is directly in front of the consumer for 45mins. Get your very own custom deisgned coaster made here in Brisbane. Ideal for all clubs, restaurants and bars. Give us a call or fill out our online quote request to obtain information of making your great promotional idea into an eye catching full colour Coaster.

Give us a call for competitive pricing information. You can order as few as 250 Coaster's for that special event.