Fridge Magnets.....Advertising that sticks!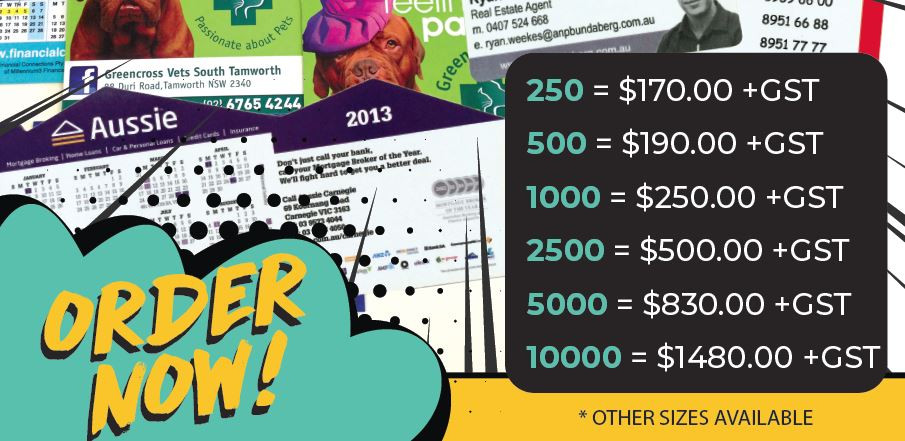 Call us now on 3899 9013 for help and advice on creating your own custom fridge magnets. Pay as little as $170.00+GST for 250 fridge magnets sized at 90mm x 50mm, full colour digitally printed and gloss laminated.
View our latest fridge magnet pdf brochure here.
Top quality fridge magnets printed in full or spot colour on 0.4mm magnetic vinyl.
Our research shows that the average family of 4 see the fridge 24 times a day.
That is an outstanding statistic which indicates that fridge magnets are a great way to get your message in the face of your customers......
Standard sizes are 50x50mm, 70x50mm, 90x50mm, with many specialty shapes also available such as a Burger, Car, Dog, Football, Gas cylinder, House, Heart, Map of Australia, Mobile phone and many more.